Not too long ago, Ms. Balk launched her line of handmade candles which come in a box wax sealed with "the ring that I wear around my neck every day which my father made for me."  The candles come in three sizes and a selection of six scents and are available from the store at Fairuza.com.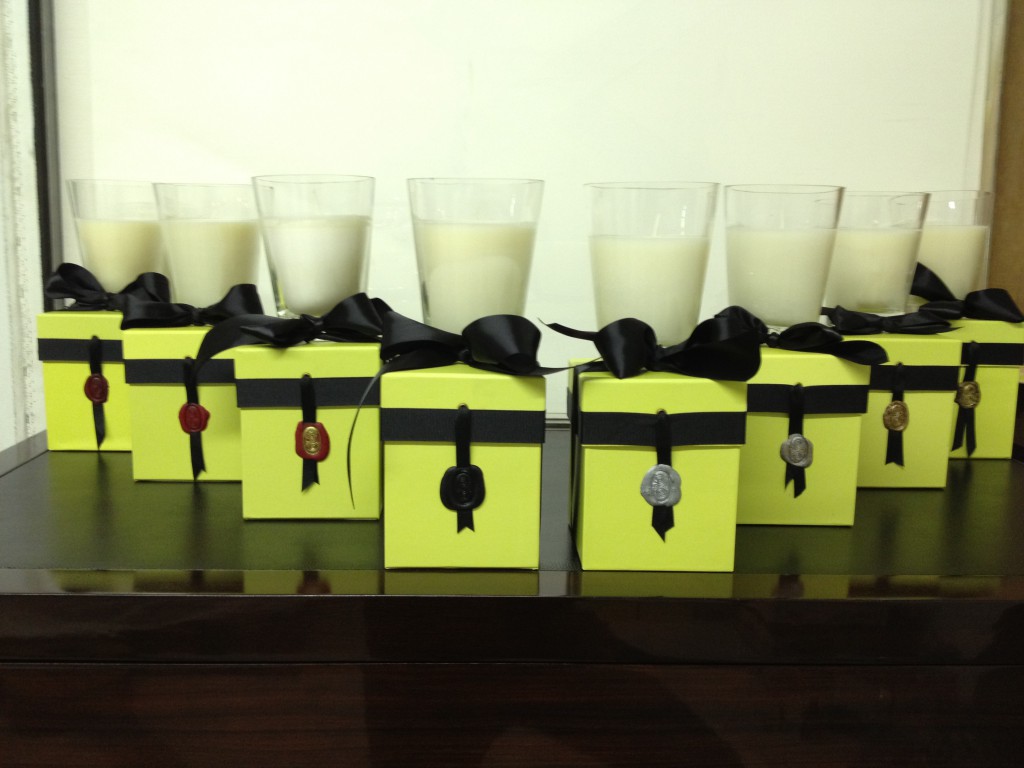 Neil Gaiman recently posted of dining with Fairuza, opining that it is "Very fitting that this fire spirit will bring the wick to your flame."
Photo of Ru with photographer Allan Amato from Gaiman's post.
Splash page from Mr. Amato's own site: